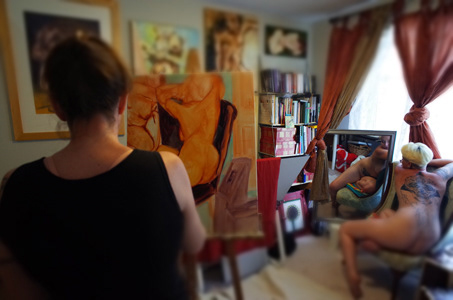 I paint the human figure. Why?
The concise answer is that I have never desired to paint anything else, and it is my intention to follow this impulse to where it will. The figure has the capacity to express the human experience in its broadest sense, yet can also reveal a transient moment in an individual one. It can tell a story or pose a question. Painting in oil means that time must be spent. As in life, the end point is the result of a journey; I start with an intention but allow the painting to evolve. I allow it be authentic - with imperfection, without judgment. It has been my challenge and joy to reveal my artistic voice in this way.
"Only when he no longer knows what he is doing does the painter            do good things"

–

Edgar Degas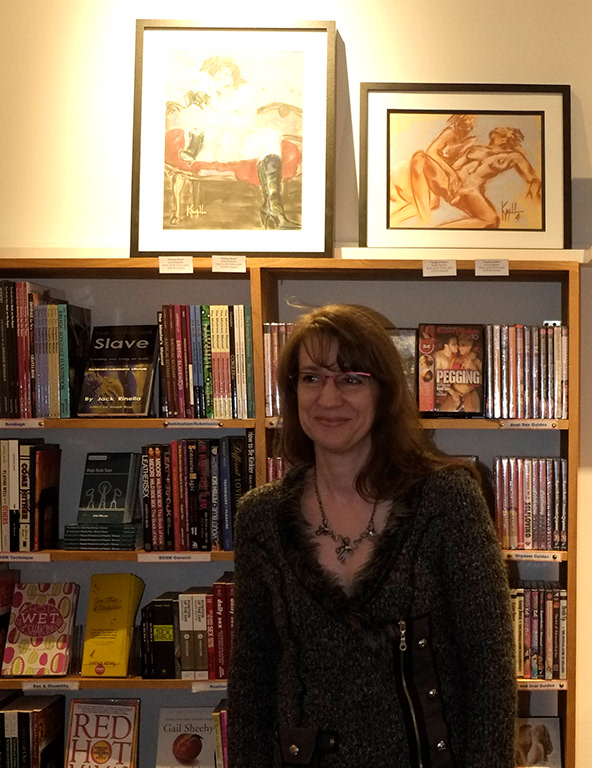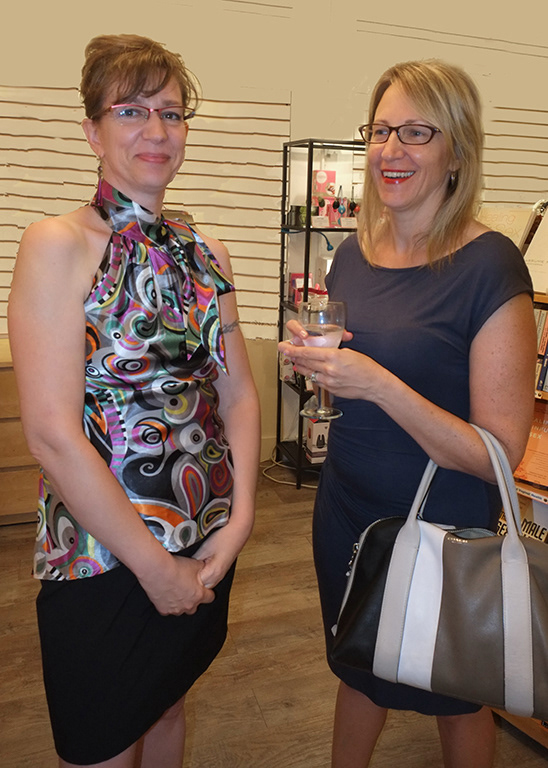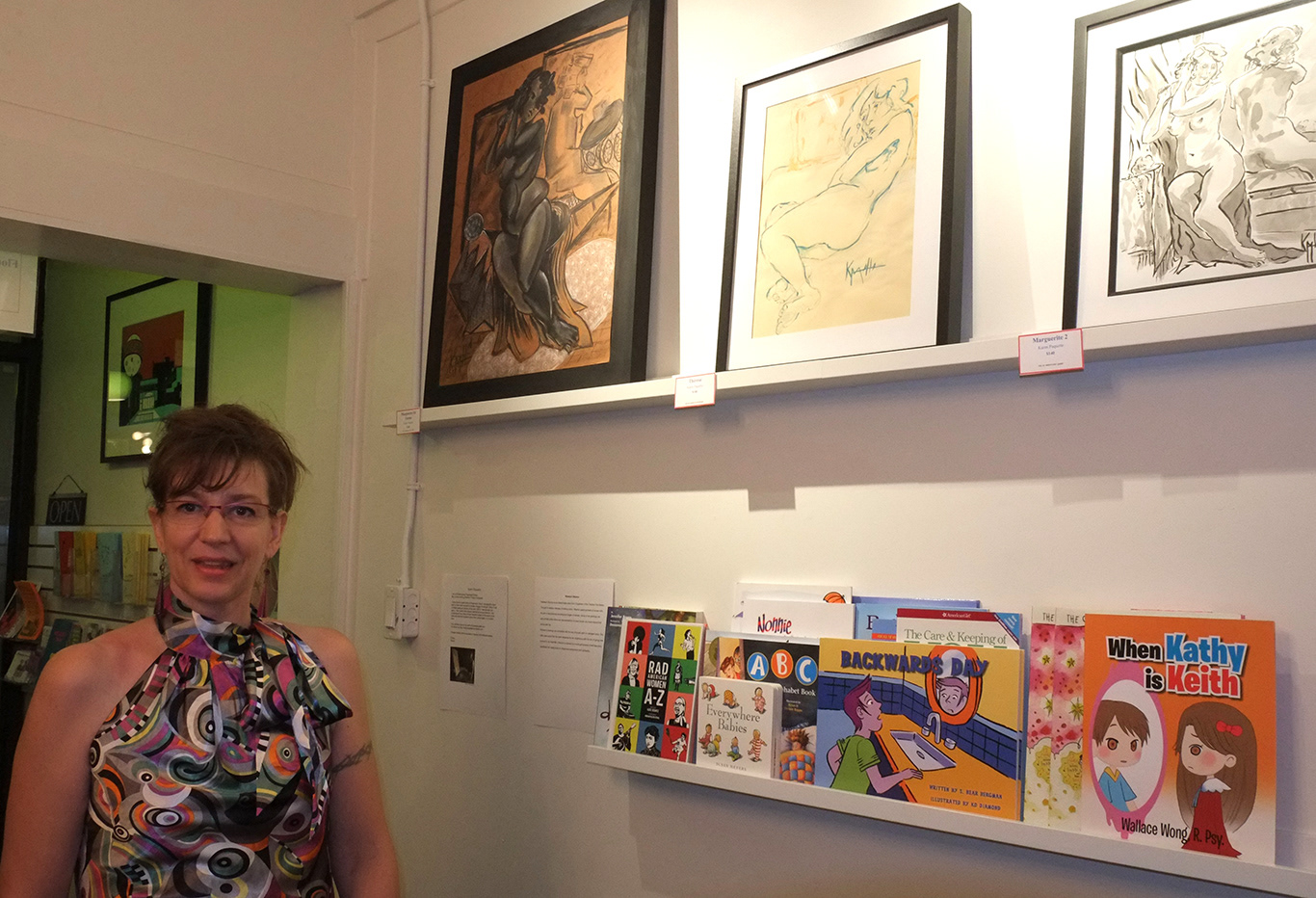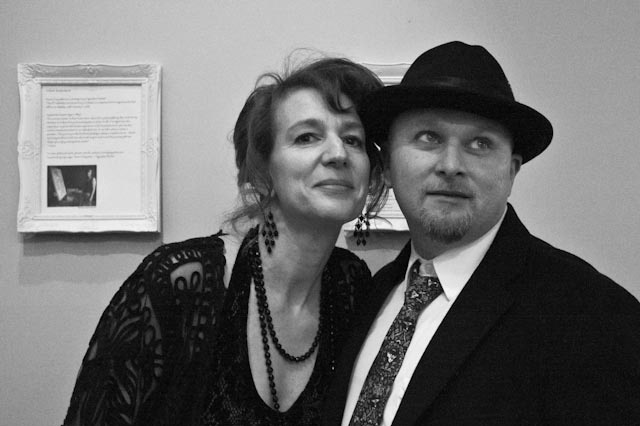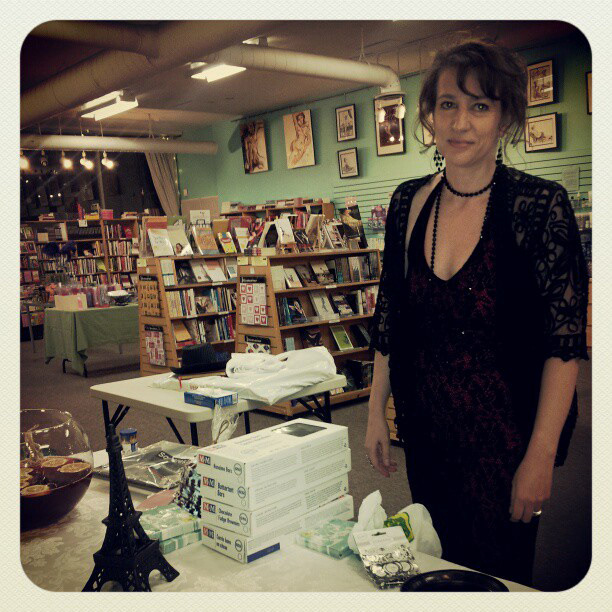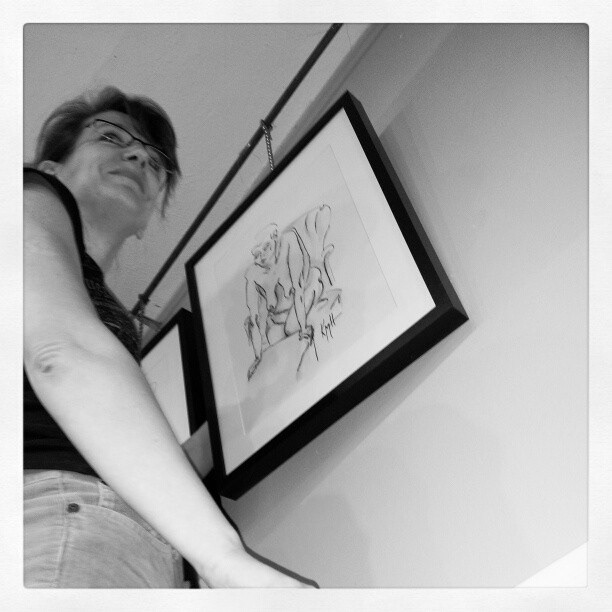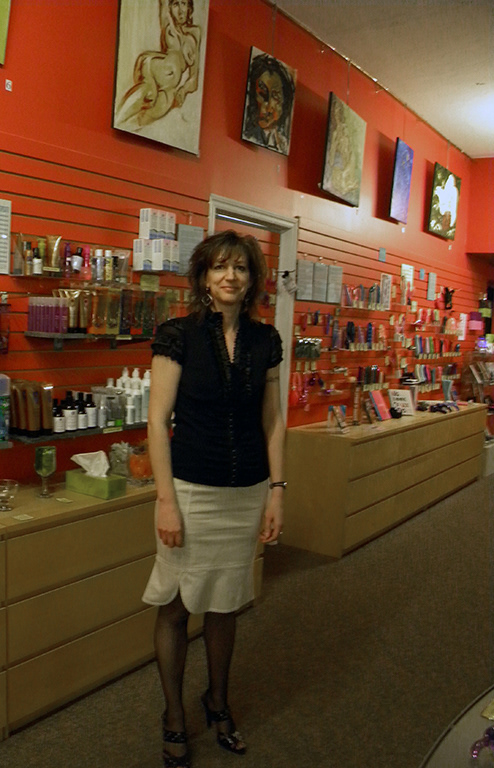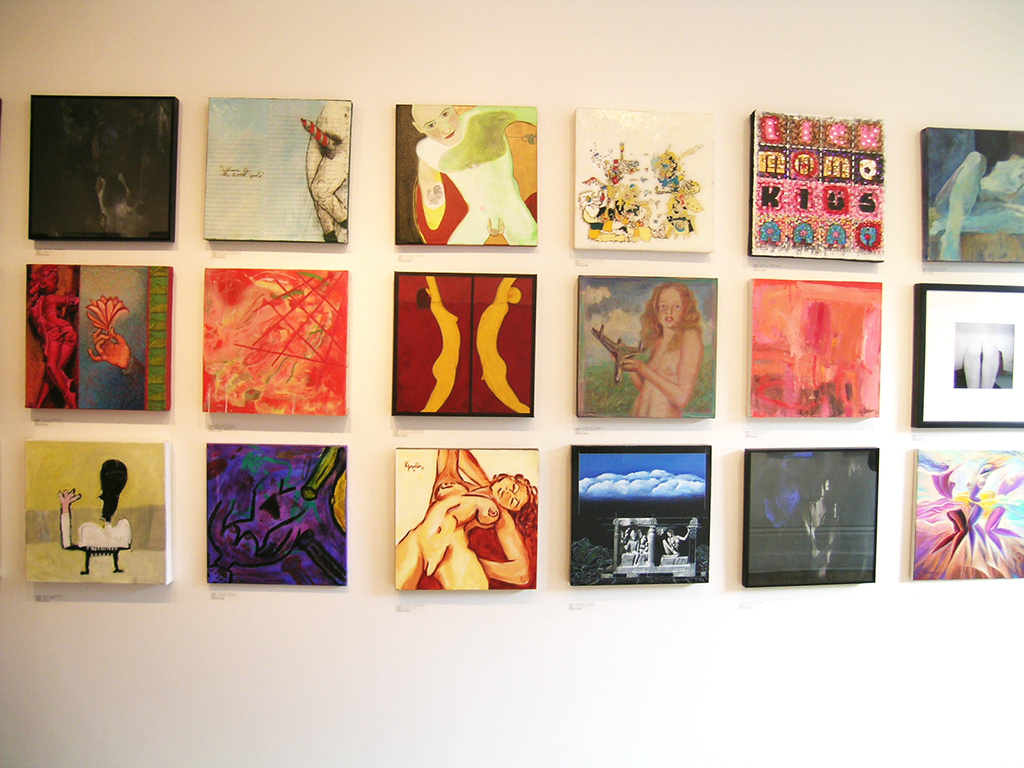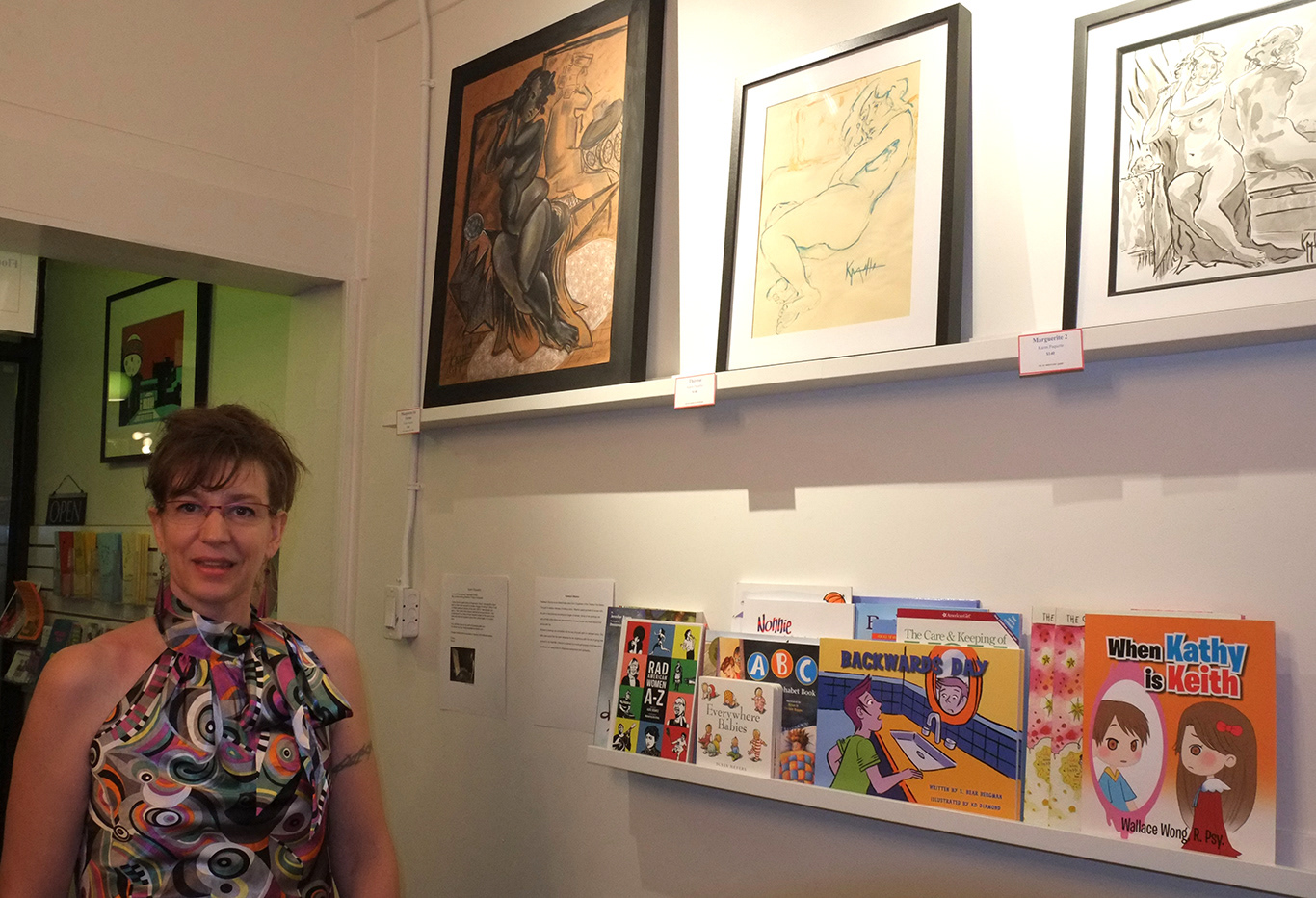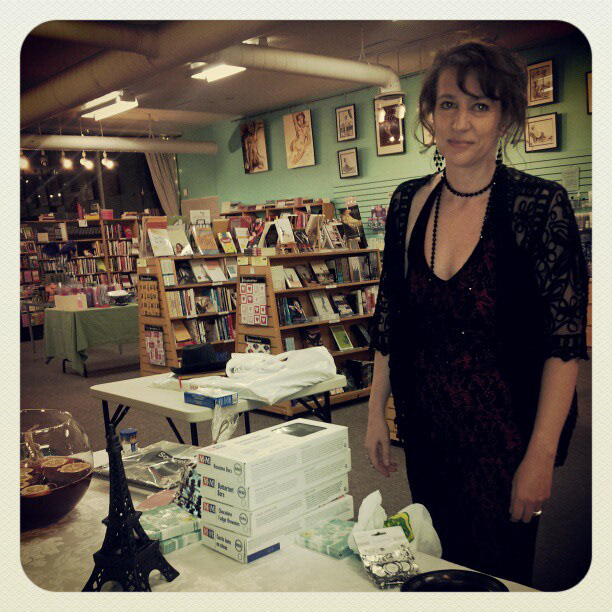 "The Filthy Dirty Show" – Venus Envy, Ottawa
March 2019
"11th Hour Art Show" – Venus Envy, Ottawa
September 2015

"Body Language III" – Venus Envy, Ottawa
December 2012     
"Expressions of Infertility" Juried Competition – Ottawa City Hall
Received two second-place awards – Artwork donated to the Ottawa Fertility Centre and on permanent display
"Body Language II" – Venus Envy, Ottawa
March 2010
"Body Language" – Venus Envy, Ottawa
November 2007
"Seduction" Juried Group Show – Gallery 7A, Ottawa
February 2007
"XXXMas" Juried Group Show – Engine Art Gallery, Toronto
December 2005
Annual Juried Art show - Cornwall Regional Art Gallery, Cornwall
February 2003, 2004, 2006
Most of the work shown on this site is available for sale. High quality prints may be acquired via the 
RedBubble
service. Works that are currently on public display may be purchased from the venue. 
The current price for sketches ranges from $40.00 to $200.00 CDN unframed plus appropriate shipping costs. Framed sketches start at $90.00 CDN plus shipping. Paintings start at $300.00 CDN plus shipping. Prices for photographic prints available upon request.